Blog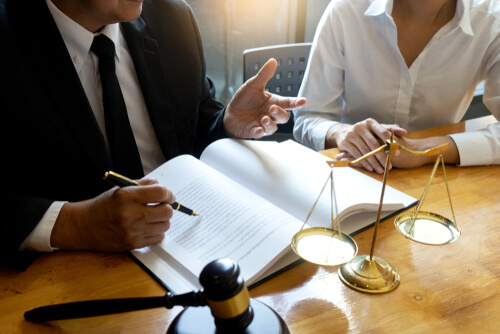 If you have been injured in a car accident, it can be difficult to know what you should do. New York police reported more than 2,600 motor vehicle accidents in Queens in July 2021, resulting in 1,355 injuries. One of...
Learn More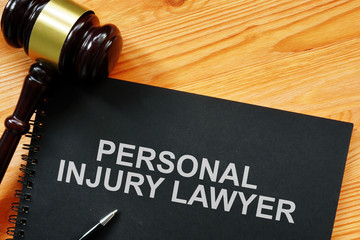 Being hurt in a car accident caused by another party's negligence can be a physically, mentally, and financially traumatic event. You may struggle to pay expensive medical bills if your injuries prevent you from working for a period of time....
Learn More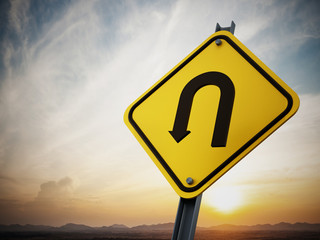 Although U-turn accidents typically occur at lower speeds than many other kinds of motor vehicle accidents, these crashes can lead to serious injuries for accident victims, especially pedestrians and cyclists. If you have been injured in a U-turn accident in...
Learn More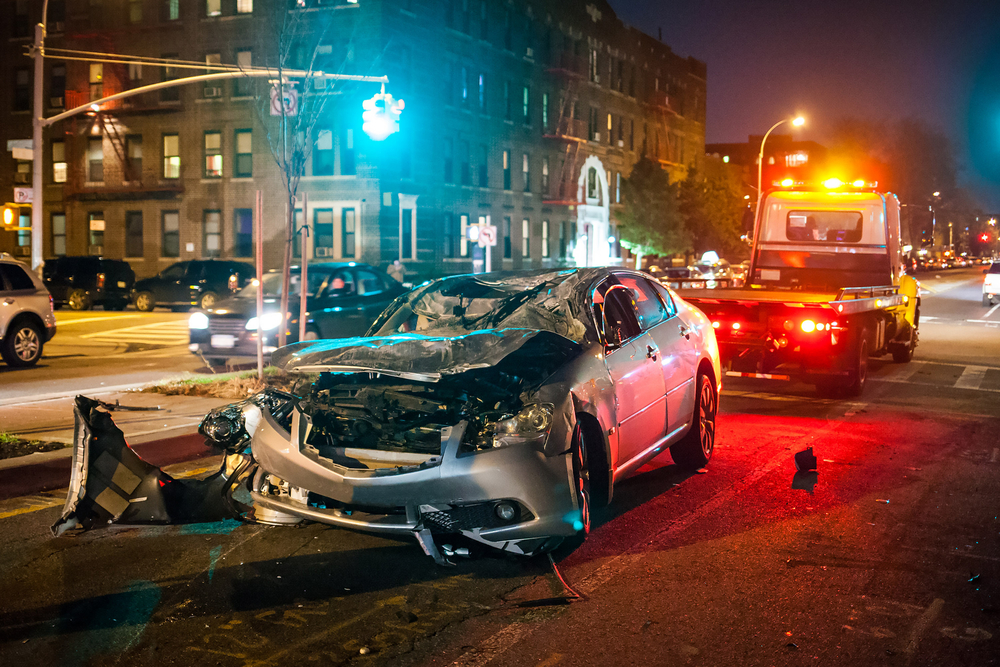 The New York Police Department reports that there were 2,744 motor-vehicle accidents in Queens in June 2021 including more than 1,000 crashes involving injuries or fatalities. Understanding how different kinds of accidents occur can help determine who should be held...
Learn More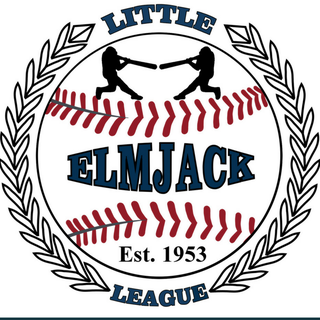 The Tadchiev Law Firm, P.C. is Proud to sponsor Elmjack Little League. Elmjack is a non-profit Little League in East Elmhurst, NY representing District 26 since 1953. Elmjack started back in the 1950s as a little league development program where...
Learn More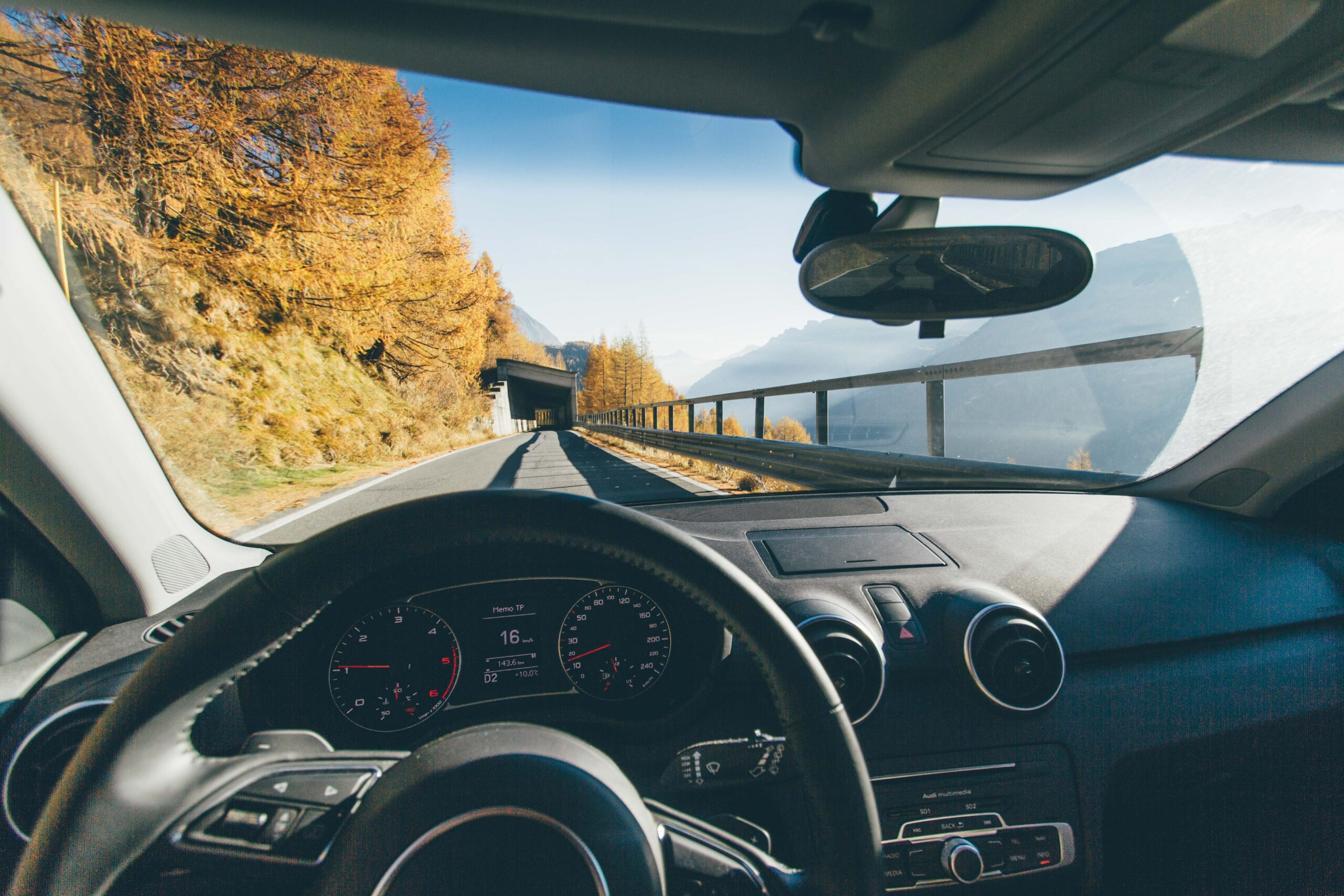 Most serious car accidents are caused by human error. Self-driving cars have the potential to prevent many crashes by avoiding common mistakes made by human drivers. Fully self-driving cars operating on the Queens Expressway or public roads of New York...
Learn More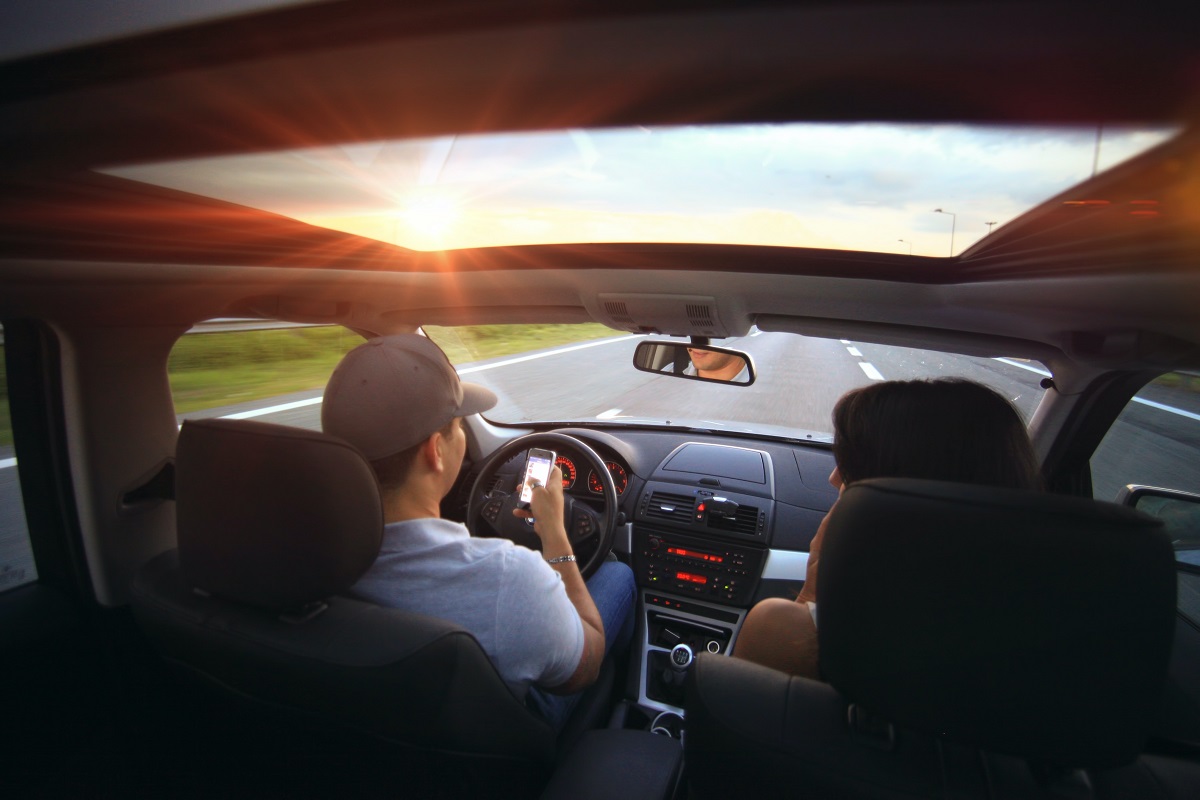 New York's statewide distracted driving law currently states: All drivers must use hands-free devices when talking on cell phones. Text messaging, game playing, and similar usage of handheld electronic devices is prohibited for all drivers. Viewing, taking, or transmitting images...
Learn More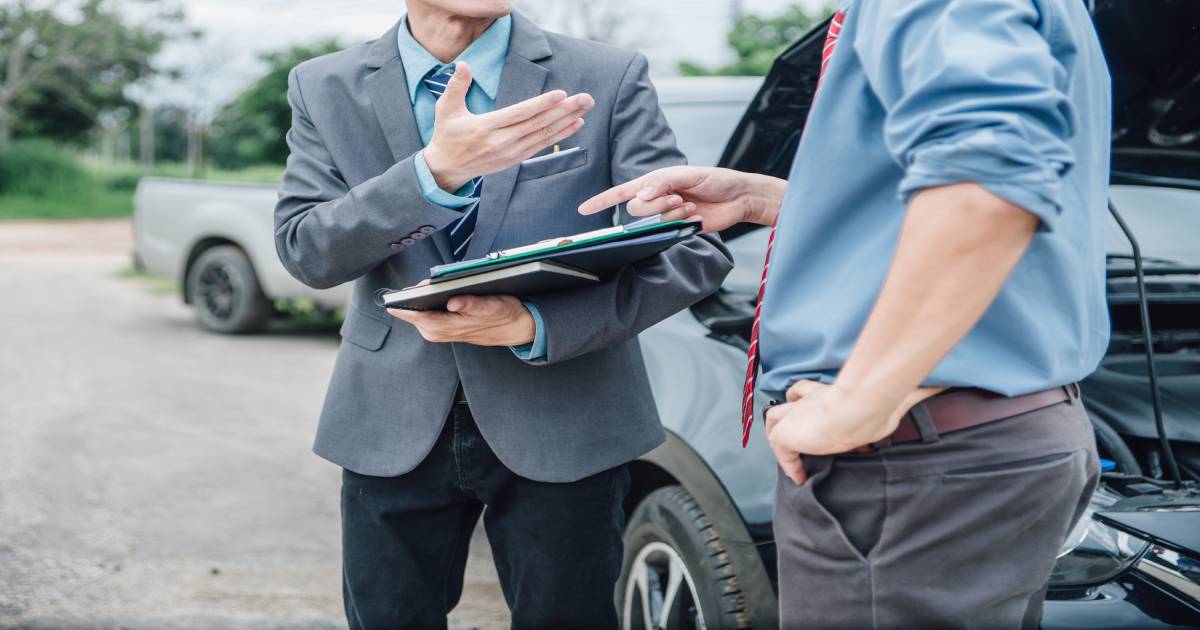 If you are in a car, truck, or motorcycle accident in Queens or anywhere in New York that causes injury or $1,000 or more in damages and the police response to it, they will file a report with basic information...
Learn More