Long Island, NY – Two Hurt in Wreck on W Sunrise Hwy at McKinley Pl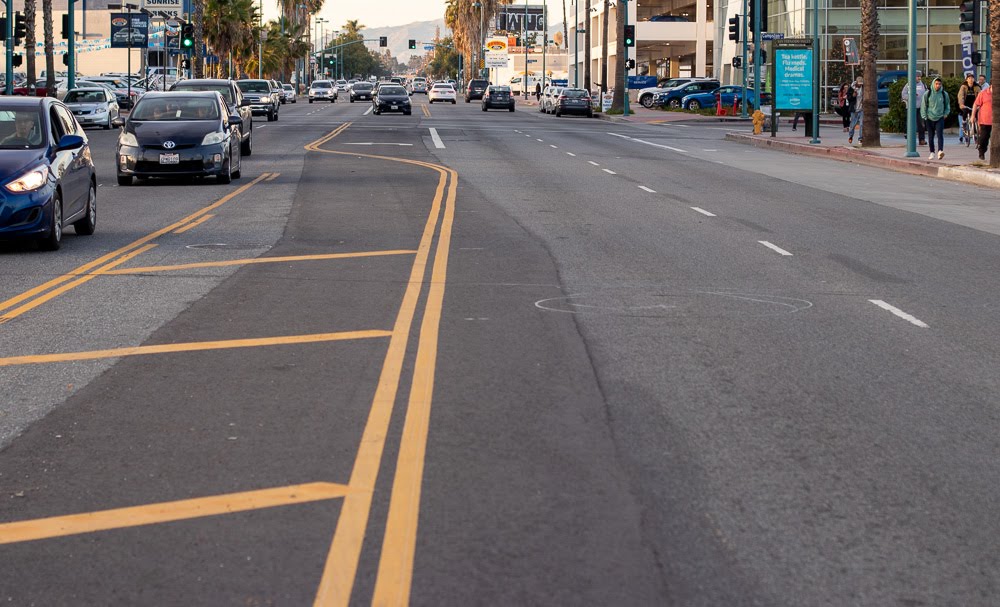 Long Island, NY (November 7, 2023) – A vehicle collision reported in the Long Island area on Sunday ended in serious injuries. Just after 4:00 a.m. on November 5, officers with the Nassau County Police Department responded to the scene of an automobile accident that occurred on West Sunrise Highway.
According to official reports, 28-year-old Hakeem Matheus was driving a black Toyota Camry eastbound on West Sunrise Highway. As the vehicle proceeded through the area of McKinley Place, it became involved in a collision.
Two people suffered severe injuries as a result of the collision. The injured parties were transported to area hospitals for emergency care.
Matheus was assumed to be intoxicated at the time of the accident. He was charged with vehicular assault, reckless driving, driving while intoxicated, and an array of other charges.
The accident is currently being investigated.
We hope the two people heard in this crash are able to make a full and timely recovery.
Car Accidents in New York
Car accidents are frequently reported in New York. Every year, tens of thousands of people are hospitalized with serious injuries as a result of vehicle collisions on our road. Some common injuries reported in automobile collisions include:
Broken bones: broken bones can be incredibly debilitating. When victims are left with these injuries, they often have to go through emergency surgery. Many victims have to wear casts and go through therapy and rehabilitation.
Brain injuries: brain injuries are especially debilitating due to the fact that they impact your memory, mood, balance, and motor skills. These injuries can be disabling and have a lifelong impact on victims.
Chest injuries: chest injuries can be extremely painful. Unfortunately, we see countless people suffer broken ribs, lung punctures, and other serious injuries to the chest that require extensive medical care.
If you have been harmed in a car crash that was caused by the careless or reckless actions of another driver, it is important that you recognize the legal options that you have. Seeking legal assistance from a Long Island car accident lawyer as soon as possible can provide you with the best chance of protecting your rights. Your attorney will be able to build a strong case on your behalf and demand compensation for your medical expenses and more.
At Tadchiev Law Firm P.C., we are committed to providing our clients with the best legal representation and support when it comes to motor vehicle accident cases. We understand the physical, emotional, and financial toll that an accident can take on your life, which is why our team of experienced personal injury lawyers will work tirelessly to fight for your rights and secure the compensation you deserve. Don't wait any longer to get the justice you deserve – contact us today at 718-606-4099 for a free consultation.
Notes: When writing these accident news pieces, our writers rely on secondary sources. These sources are comprised of police and fire accident reports, news reports, and newspaper articles, as well as first-person testimonies from accident witnesses. Because of this, our team at The Tadchiev Law Firm P.C. has not independently validated the information regarding this accident. Please get in touch with our company to have any inaccurate information corrected right away. Please let us know if you want the post to be taken down from our website, and we will do our best to comply.
Disclaimers: In order to prevent being engaged in a tragic accident, we wish to encourage the people in our neighborhood to drive slowly and with caution. This news article is not meant to be a solicitation for business. Any information offered shouldn't be regarded as professional medical or legal advice. The photo used in this post wasn't taken at the location of the collision.