Queens, NY – Jessica Marleny Ajtzac Guarcas Struck & Killed by Train at Jackson Heights-Roosevelt Avenue Station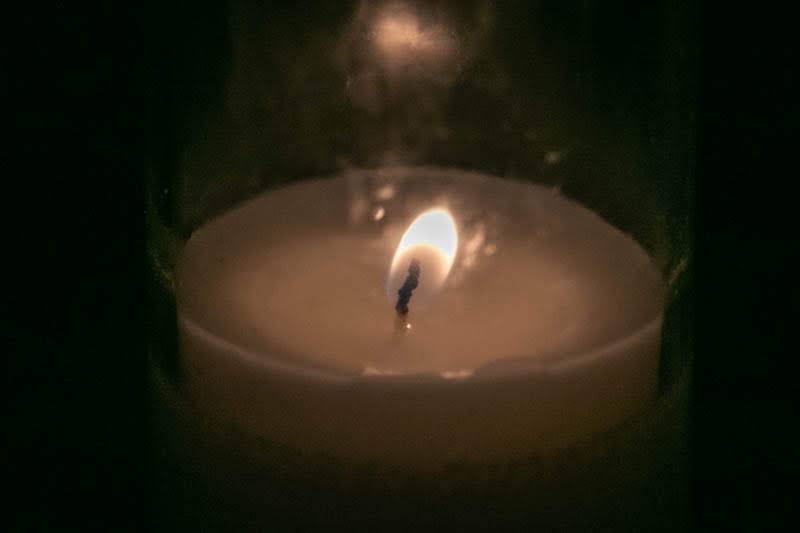 Queens, NY (October 18, 2023) – A fatal pedestrian accident reported in the Jackson Heights section of Queens claimed the life of an 18-year-old female.
At around 6:30 a.m. on October 17, officers with the New York Police Department and firefighters were called to the scene of an accident that took place at the Jackson Heights Roosevelt Avenue station.
For unknown reasons, an 18-year-old was struck by a train at the station. The teen, identified as Jessica Marleny Ajtzac Guarcas, suffered fatal injuries in the accident. She was pronounced dead at the scene by responding officers.
The incident is being investigated at this time.
We offer our condolences to the family of Jessica Marleny Ajtzac Guarcas during this very challenging time.
Fatal Pedestrian Accidents in New York
Losing a loved one in a fatal accident can be incredibly difficult to accept. Unfortunately, hundreds of victims lose their lives following accidents right here in New York every year. Countless victims involved in accidents are not inside vehicles at all. Instead, they are vulnerable pedestrians who are trying to make it to their destinations on foot.
Unfortunately, thousands of pedestrians are injured, and countless lose their lives as a result of accidents that occur in our state annually. These victims are much more vulnerable than others traveling nearby due to the fact that they have no protection.
Losing a loved one in a fatal pedestrian accident can be incredibly difficult for your family. In most cases, families are forced to deal with overwhelming mental and emotional impacts. The financial burdens that they face just make the situation even more difficult to accept.
After the loss of a loved one, your family should seek guidance from a Queens wrongful death lawyer. An attorney will be able to help you protect your rights and hold the negligent party accountable for their actions. Your attorney will be able to advocate on your behalf and demand full compensation for funeral costs, burial expenses, and more. It is important for you to act quickly to ensure you have the best chance of holding the negligent party accountable.
Losing a loved one in a fatal accident can be an emotionally devastating experience, and we at Tadchiev Law Firm P.C. understand the overwhelming challenges that come with it. Our team of experienced New York personal injury lawyers is committed to providing compassionate and skilled legal guidance during this difficult time. With our extensive knowledge and resources, we will fight for your rights and seek maximum compensation for your loss. If you need legal representation after losing a loved one, do not hesitate to contact our New York personal injury law firm by calling 718-606-4099 for a free consultation. We are here to support you every step of the way to ensure you are able to get justice.
Notes: When writing these accident news pieces, our writers rely on secondary sources. These sources are comprised of police and fire accident reports, news reports, and newspaper articles, as well as first-person testimonies from accident witnesses. Because of this, our team at The Tadchiev Law Firm P.C. has not independently validated the information regarding this accident. Please get in touch with our company to have any inaccurate information corrected right away. Please let us know if you want the post to be taken down from our website, and we will do our best to comply.
Disclaimers: In order to prevent being engaged in a tragic accident, we wish to encourage the people in our neighborhood to drive slowly and with caution. This news article is not meant to be a solicitation for business. Any information offered shouldn't be regarded as professional medical or legal advice. The photo used in this post wasn't taken at the location of the collision.