Archives for June 2021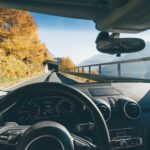 Most serious car accidents are caused by human error. Self-driving cars have the potential to prevent many crashes by avoiding common mistakes made by human drivers. Fully self-driving cars operating on the Queens Expressway or public roads of New York...
Learn More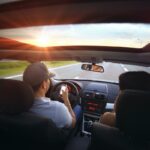 New York's statewide distracted driving law currently states: All drivers must use hands-free devices when talking on cell phones. Text messaging, game playing, and similar usage of handheld electronic devices is prohibited for all drivers. Viewing, taking, or transmitting images...
Learn More