Staten Island, NY – Vehicle Collision with Injuries Reported on N Railroad Ave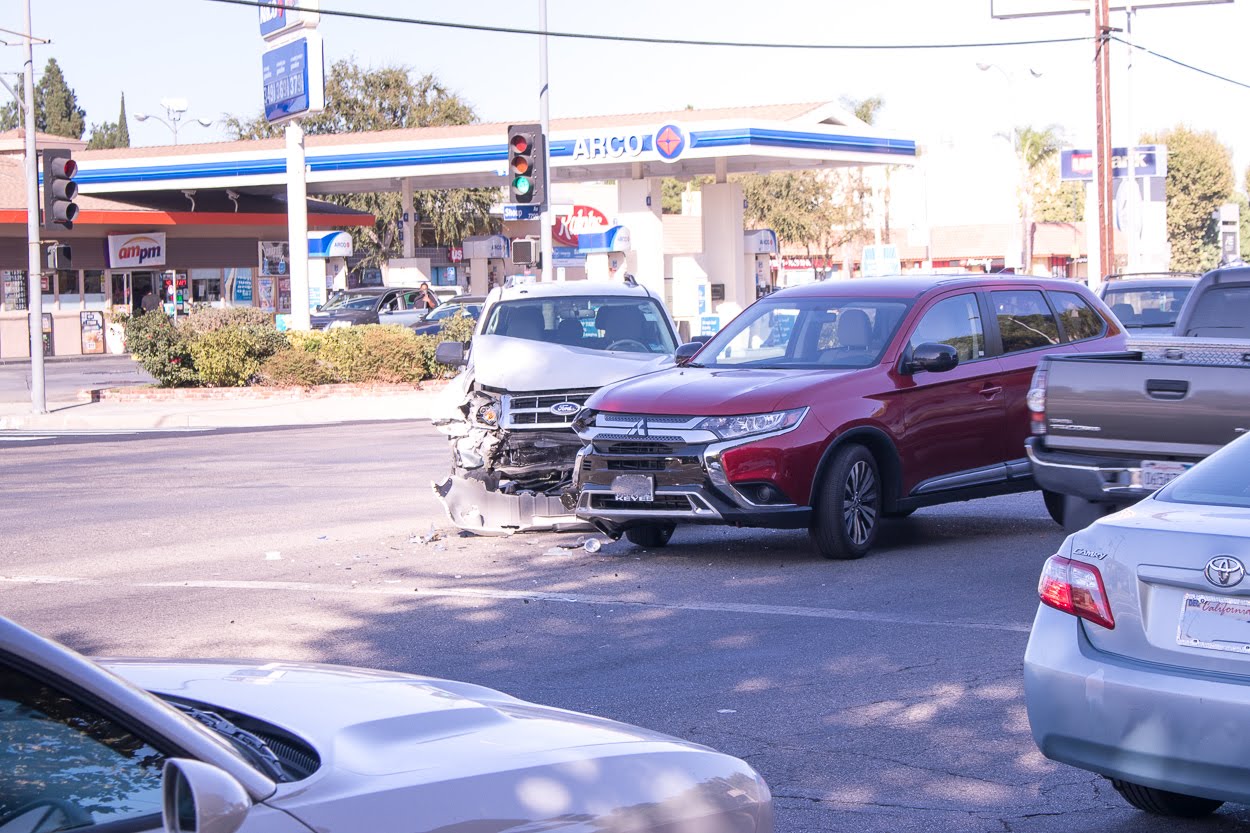 Staten Island, NY (September 29, 2023) – A crash reported in the Grant City section of Staten Island ended in injuries. The accident was reported to the New York Police Department at around 7:42 p.m. on September 27.
According to official reports, a collision between vehicles took place on North Railroad Avenue. Authorities arrived at the scene and shut down several lanes in the 1200 block of the roadway.
Emergency medical services responded to provide medical aid to those who suffered injuries. Injured parties who required further medical care were transported to local hospitals.
The accident is currently being investigated.
Our thoughts go out to those harmed as a result of this crash.
Car Accidents in New York
Car crashes are one of the leading causes of injuries in New York, with tens of thousands of people being hospitalized every year. The unfortunate truth is that automobile accidents have the potential to cause severe harm to those involved. We often see victims left with traumatic brain injuries, internal organ injuries, spinal cord injuries, and other injuries that affect their lives forever.
In many cases, innocent people are harmed as a result of accidents that take place due to negligence. Leading factors in vehicle collisions include:
Failing to Yield: When drivers do not yield to other motorists while traveling on a roadway, they can crash into their vehicles and cause severe harm.
Running Red Lights: Even though traffic control devices are designed to tell people when it is safe to navigate their vehicles through intersections, we continue to see innocent people hurt as a result of drivers who run red lights or pass stop signs.
Speeding: Speeding drivers are more likely to lose control of their vehicles and crash. They are also more likely to drift into nearby lanes and strike other vehicles.
If another driver's negligent or careless actions caused a crash that left you injured, you must reach out to a Staten Island car accident lawyer at once. You may be able to take legal action and secure financial compensation for your damages.
At Tadchiev Law Firm P.C., our team of dedicated lawyers has the knowledge, experience, and determination to fight for your rights after a motor vehicle accident. We understand how overwhelming and stressful it can be to navigate the legal system on your own, which is why we are committed to providing personalized attention and support every step of the way. Our team will provide fearless representation to you to ensure you have the best chance of getting justice and maximizing the compensation you are able to recover. To get started on your case, reach out to our New York personal injury law firm by calling 718-606-4099 at your earliest convenience so that we can begin advocating for you today. We can meet with you for a free consultation to discuss the options that are available to help you move forward.
Notes: When writing these accident news pieces, our writers rely on secondary sources. These sources are comprised of police and fire accident reports, news reports, and newspaper articles, as well as first-person testimonies from accident witnesses. Because of this, our team at The Tadchiev Law Firm P.C. has not independently validated the information regarding this accident. Please get in touch with our company to have any inaccurate information corrected right away. Please let us know if you want the post to be taken down from our website, and we will do our best to comply.
Disclaimers: In order to prevent being engaged in a tragic accident, we wish to encourage the people in our neighborhood to drive slowly and with caution. This news article is not meant to be a solicitation for business. Any information offered shouldn't be regarded as professional medical or legal advice. The photo used in this post wasn't taken at the location of the collision.