Queens, NY – Injuries Follow Car Crash at Madison St & Myrtle Ave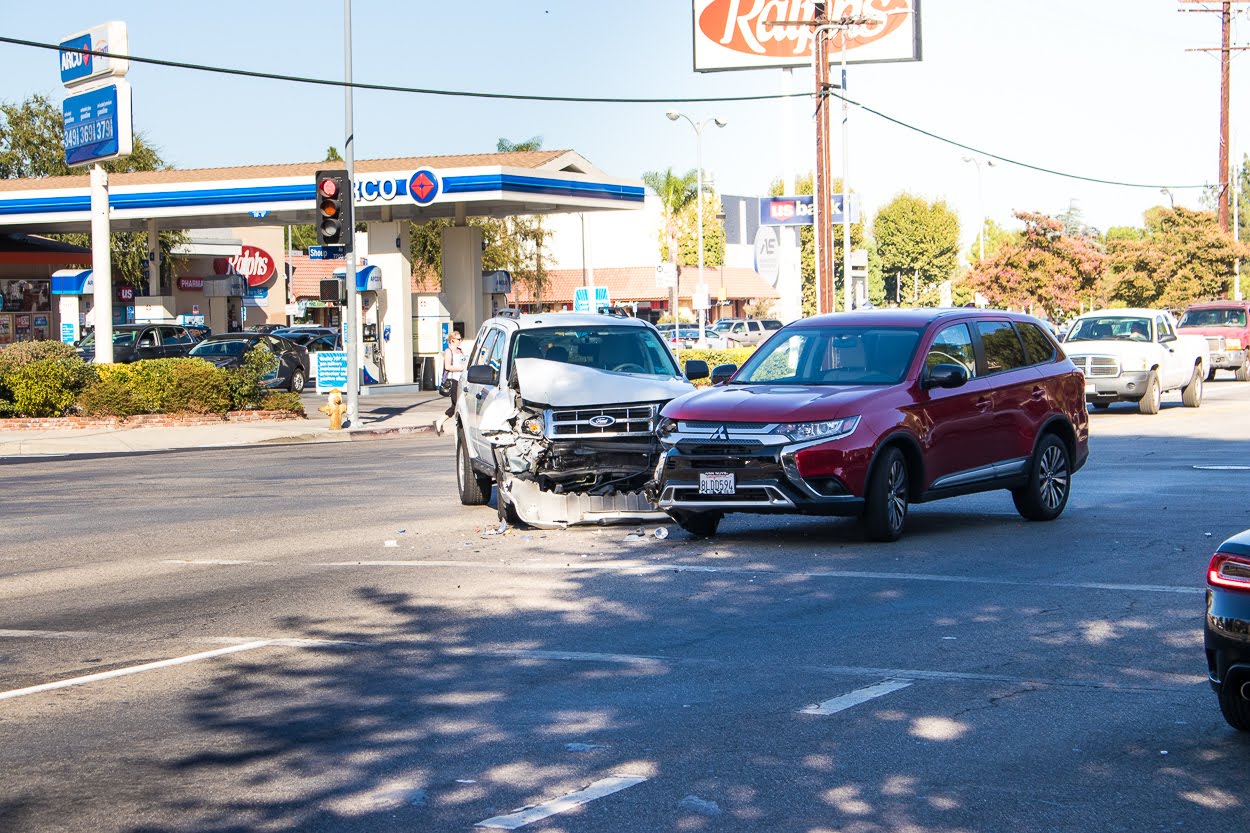 Queens, NY (May 9, 2023) – At least one person suffered injuries following a motor vehicle collision that occurred in the Ridgewood section of Queens.
The crash was reported at approximately 4:40 p.m. on May 9.
According to reports provided by the New York Police Department, a collision occurred on Madison Street during the early evening hours. The police and firefighters with the New York Fire Department responded to the scene and shut down the road near Myrtle Avenue.
Emergency crews remained at the scene extensively while working to reopen the intersection.
At least one person was hurt in the crash and required medical attention. Paramedics transport them to area hospitals.
At this time, the incident is being investigated.
Our thoughts go out to those injured as a result of this accident. We hope for their full recovery.
Car Accidents in New York
Being hurt in a car crash can have a serious impact on your life. Dealing with physical and emotional injury can make every aspect of your life a challenge. Trying to overcome traumatic brain injuries, internal organ injuries, and other serious injuries can make it incredibly difficult for you to work or even enjoy your hobbies.
Many people involved in accidents face both physical and emotional pain and suffering. Accidents can impact nearly every aspect of your life. To make matters even worse, victims often deal with significant financial impacts as well. Tens of thousands of dollars in medical care costs, vehicle repair expenses, and lost wages can make it incredibly difficult for you to move on.
If you have been harmed in an accident that was caused by the negligent or reckless actions of another person, you may be able to take legal action against them. You should reach out to a car accident lawyer in Queens immediately. Your attorney will be able to build a case against the negligent party and fight for fair compensation on your behalf.
Your rights matter. That's why our Queens personal injury lawyers at The Tadchiev Law Firm P.C. are here to help you after you have been hurt in a car accident due to the negligence of another driver. We understand how difficult it can be to move forward after an accident, so we are dedicated to aggressively fighting to protect your rights against those who are responsible and getting you back on your feet with the compensation that you deserve for medical bills and more. With our team of legal advocates ready to assist you every step of the way, there is no better time than now to contact us for a free consultation by calling 718-606-4099.
Notes: When writing these accident news pieces, our writers rely on secondary sources. These sources are comprised of police and fire accident reports, news reports, and newspaper articles, as well as first-person testimonies from accident witnesses. Because of this, our team at The Tadchiev Law Firm P.C. has not independently validated the information regarding this accident. Please get in touch with our company to have any inaccurate information corrected right away. Please let us know if you want the post to be taken down from our website, and we will do our best to comply.
Disclaimers: In order to prevent being engaged in a tragic accident, we wish to encourage the people in our neighborhood to drive slowly and with caution. This news article is not meant to be a solicitation for business. Any information offered shouldn't be regarded as professional medical or legal advice. The photo used in this post wasn't taken at the location of the collision.