Queens, NY – Injuries Reported in Bicycle Accident at 33rd St & 31st Ave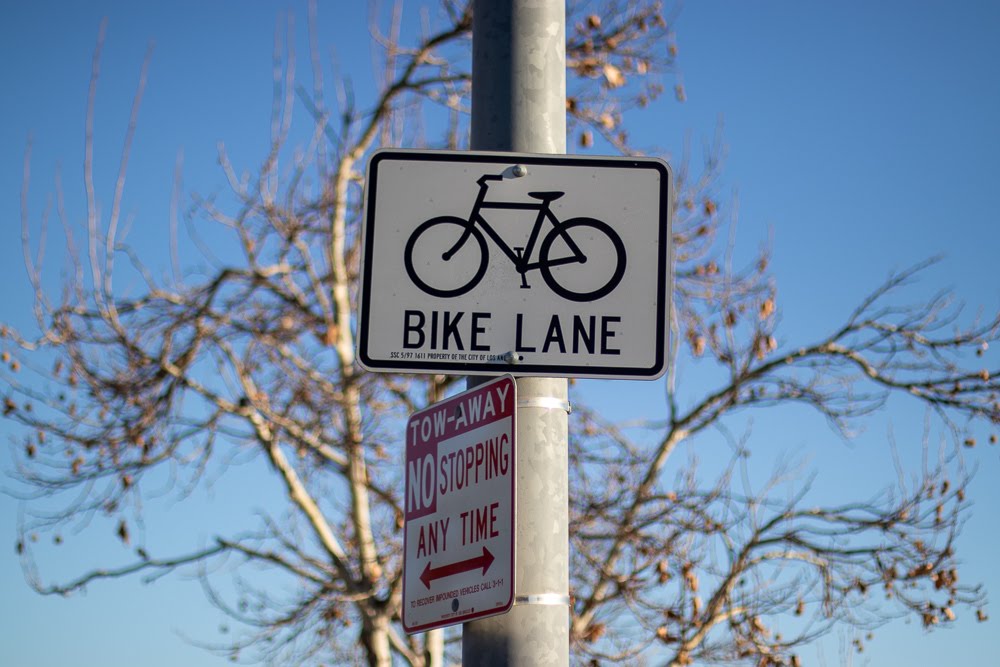 Queens, NY (May 4, 2023) – Injuries were reported in a serious bicycle accident that took place at a Queens intersection on the afternoon of Thursday, May 4.
According to Queens officials, the accident happened around 1:42 p.m. at the intersection of 33rd Street and 31st Avenue. Police confirmed that a bicyclist was traveling in the area when they drove through the intersection. The cyclist was suddenly struck by a pickup truck that was also traveling in the area. It is believed that the driver remained at the scene following the accident.
Paramedics, fire crews, and several other responders were dispatched to the scene to help those in need. The cyclist, who has not yet been formally identified, sustained a leg injury in the accident. They were treated at the scene and then taken to the hospital for further treatment, though their condition is not yet known.
The roadway was blocked in the area of the intersection for some time following the accident. This led to delays until the scene was fully cleared.
No further details have been released, but the investigation into the collision continues.
We want to offer our warmest sympathies to the bicyclist who was hurt in this collision. We hope that they receive a speedy recovery.
Bicycle Accidents in New York 
Biking in New York, especially in the city, is a dangerous activity but sometimes one that is a necessary mode of transportation or recreation. Statistics show that being a cyclist in New York City means that you are more than 25 times more likely to lose your life in an accident involving a vehicle than in many other major cities throughout the world. In 2019 alone, statistics showed that there were 3,835 crashes that involved a cyclist and a passenger vehicle that led to serious injuries or a fatality. If you are somebody who has sustained injuries in a bicycle accident, it is crucial that you speak with an attorney who you can trust.
Your life could be completely turned upside-down due to a serious bicycle accident in New York. These accidents tend to lead to some of the most severe injuries, including the following:
Traumatic brain injuries
Internal organ trauma
Paralysis
Spinal cord injuries
Fractures
These injuries can range in severity from minor to catastrophic and can keep you out of work for some time, as well as affect your ability to enjoy many activities. If you have been hurt in a bicycle accident in New York, you should be prepared to speak with a Queens personal injury attorney who has your best interests in mind.
Our knowledgeable attorneys at The Tadchiev Law Firm P.C. are here to help you move forward after you have sustained serious injuries in a bicycle accident in New York. We have handled many accident claims in the past and will help you work toward the results that you deserve. Our attorneys are dedicated to helping you work toward compensation for an array of aspects that can help you during these difficult times. Please contact a bicycle accident attorney in Queens at (718) 606-4099 to find out what we can do to help you.
Notes: When writing these accident news pieces, our writers rely on secondary sources. These sources are comprised of police and fire accident reports, news reports, and newspaper articles, as well as first-person testimonies from accident witnesses. Because of this, our team at The Tadchiev Law Firm P.C. has not independently validated the information regarding this accident. Please get in touch with our company to have any inaccurate information corrected right away. Please let us know if you want the post to be taken down from our website, and we will do our best to comply.
Disclaimers: In order to prevent being engaged in a tragic accident, we wish to encourage the people in our neighborhood to drive slowly and with caution. This news article is not meant to be a solicitation for business. Any information offered shouldn't be regarded as professional medical or legal advice. The photo used in this post wasn't taken at the location of the collision.