Queens, NY – Two Killed in Fatal Construction Accident at JFK Airport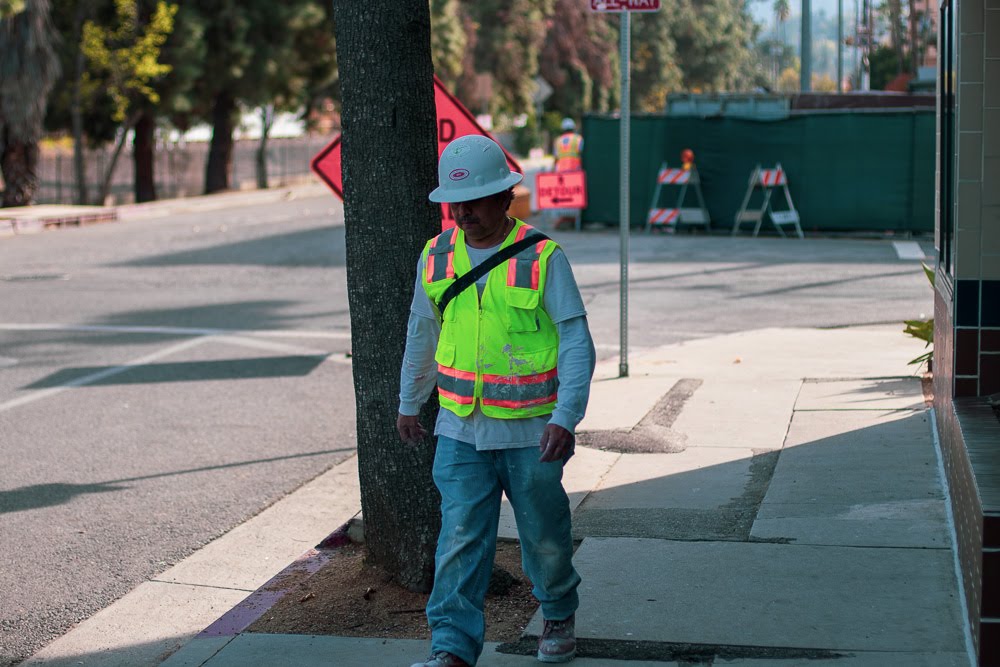 Queens, NY (April 3, 2023) – Two people were killed in a fatal construction accident that took place at an airport in Queens on the morning of Monday, April 3.
According to New York officials, the accident happened around 11:25 a.m. at JFK Airport. When fire crews were called to the scene, they found that two workers fell inside a construction trench due to reasons that are not yet known. A total of 12 units with 60 firefighters worked to free the construction workers but were unable to.
Paramedics, fire crews, and several other responders were immediately called to the scene. The two workers, who have not yet been identified, were traumatically injured in the accident. Both were tragically pronounced dead at the scene due to their injuries.
Due to the severity of the accident, the construction site was blocked off, and a stop work order was issued.
No further details have been released at this time. The investigation into the circumstances of the accident continues.
We would like to offer our warmest condolences to the families and friends of the victims who lost their lives in this accident.
Fatal Construction Accidents in New York 
New York City sees a large percentage of construction-related accidents each year – more than many other large cities in the U.S. Construction zones are known for being some of the most dangerous places for workers in the entire state. In 2020, it was reported that a total of 41 people were killed in construction accidents throughout all New York. When workers are not offered protection in construction zones, they can become seriously injured or killed in the blink of an eye. Some of the most common causes of fatal construction accidents each year include the following:
Electrocutions
Trips and falls
Caught-in between equipment
Being struck by equipment
Trench collapses
If you have lost somebody you love in a fatal construction accident, you should speak with an attorney who has handled these types of claims in the past.
Families often wonder where they can turn after a loved one has been taken from them prematurely in a fatal construction accident. As you are grieving the loss of your loved one, you may be feeling angry and confused about how the accident occurred in the first place. Luckily, you have many options as you move forward so that you do not have to deal with the stress of a wrongful death claim on your own. Speaking with a Queens construction accident attorney can help in many ways.
Our attorneys at The Tadchiev Law Firm P.C. will help you and your family after losing someone you love in a construction accident. We understand how overwhelming these accidents can be on both emotional and financial levels. Having an attorney on your side means that you can obtain the compensation that you deserve for a wide array of aspects. You should never have to handle a fatal workplace accident that has taken a loved one on your own. Please contact a construction accident attorney in Queens at (718) 606-4099 for more information on how we can assist you.
Notes: When writing these accident news pieces, our writers rely on secondary sources. These sources are comprised of police and fire accident reports, news reports, and newspaper articles, as well as first-person testimonies from accident witnesses. Because of this, our team at The Tadchiev Law Firm P.C. has not independently validated the information regarding this accident. Please get in touch with our company to have any inaccurate information corrected right away. Please let us know if you want the post to be taken down from our website, and we will do our best to comply.
Disclaimers: In order to prevent being engaged in a tragic accident, we wish to encourage the people in our neighborhood to drive slowly and with caution. This news article is not meant to be a solicitation for business. Any information offered shouldn't be regarded as professional medical or legal advice. The photo used in this post wasn't taken at the location of the collision.