Queens, NY – Two-Truck Collision Leads to Injuries on Brooklyn Queens Expy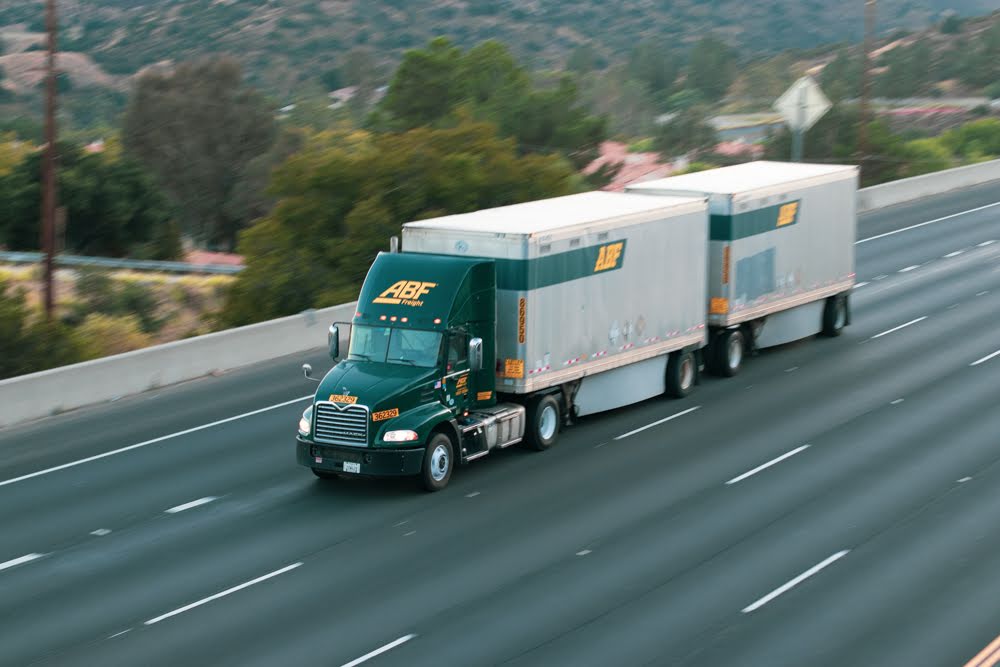 Queens, NY (March 24, 2023) – At 9 a.m. on the morning of Friday, March 24, a two-truck collision took place on a roadway in Queens.
According to Queens officials, the accident happened on Brooklyn Queens Expressway around the area of Long Island Expressway. Police confirmed that a large commercial truck and a tow truck were traveling in the area when they collided with each other due to reasons that are not yet known. The involved vehicles were badly damaged due to the collision.
Several local responders, including paramedics and fire crews, were dispatched to the scene to help those in need. One or more parties sustained injuries as a result of the collision. The injured parties were taken to local hospitals for treatment, though their conditions are not yet known.
The roadway was blocked in several lanes of traffic in the area of the accident until police fully cleared the scene. This led to extensive delays in the area.
No further details have been released but the investigation into the collision remains ongoing at this time.
Our thoughts and prayers go out to the parties who have been hurt in this accident. We hope that they will receive a speedy recovery from their injuries.
Truck Accidents in New York 
If you have been involved in any type of accident that happens on New York roads, you may be feeling alone and confused. However, some accidents are definitely more severe than others. One of these accidents is truck accidents. In just one recent year's time in the U.S., approximately 119,000 people were injured in truck accidents due to the recklessness of others. Trucks can weigh as much as 80,000 pounds, making them capable of causing catastrophic harm in an accident. If you have been hurt in a truck accident that is not your fault, you should speak with an attorney as soon as possible.
Being hurt in a truck accident can be a difficult thing to endure. This is due to the fact that these claims are incredibly complex and the injuries that you sustain could be severely life-altering. Truck companies tend to employ large insurance companies to take care of their claims, which can lead to many types of complexities. There are also many parties who could be at fault for a truck accident, such as the following:
Truck drivers
Trucking companies
Manufacturers of truck parts
Cargo loaders
If you have been hurt in a truck crash that is not your fault, you should be prepared to speak with a skilled Queens truck accident attorney immediately.
Our attorneys at The Tadchiev Law Firm P.C. are here to assist you after your life has been affected by a truck crash. You should never have to worry about how you will afford to pay the many bills that pile up against you as you work on your physical recovery from an accident. We understand that you may be feeling stressed and alone. Please contact a truck accident attorney in Queens at (718) 606-4099 to find out what we can do for you.
Notes: When writing these accident news pieces, our writers rely on secondary sources. These sources are comprised of police and fire accident reports, news reports, and newspaper articles, as well as first-person testimonies from accident witnesses. Because of this, our team at The Tadchiev Law Firm P.C. has not independently validated the information regarding this accident. Please get in touch with our company to have any inaccurate information corrected right away. Please let us know if you want the post to be taken down from our website, and we will do our best to comply.
Disclaimers: In order to prevent being engaged in a tragic accident, we wish to encourage the people in our neighborhood to drive slowly and with caution. This news article is not meant to be a solicitation for business. Any information offered shouldn't be regarded as professional medical or legal advice. The photo used in this post wasn't taken at the location of the collision.