Blog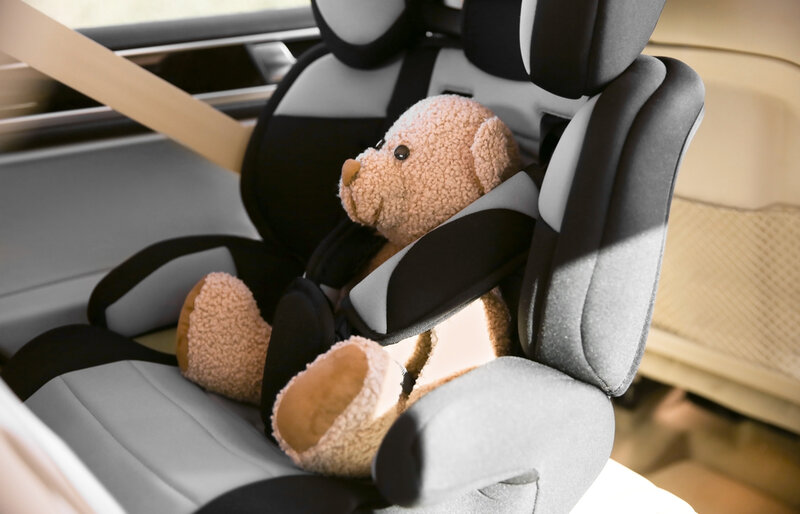 Car accidents are one of the leading causes of death among young children. That makes car safety seats vital pieces of safety equipment. The National Highway Traffic Safety Administration (NHTSA) reports that car seats saved the lives of 325 children...
Learn More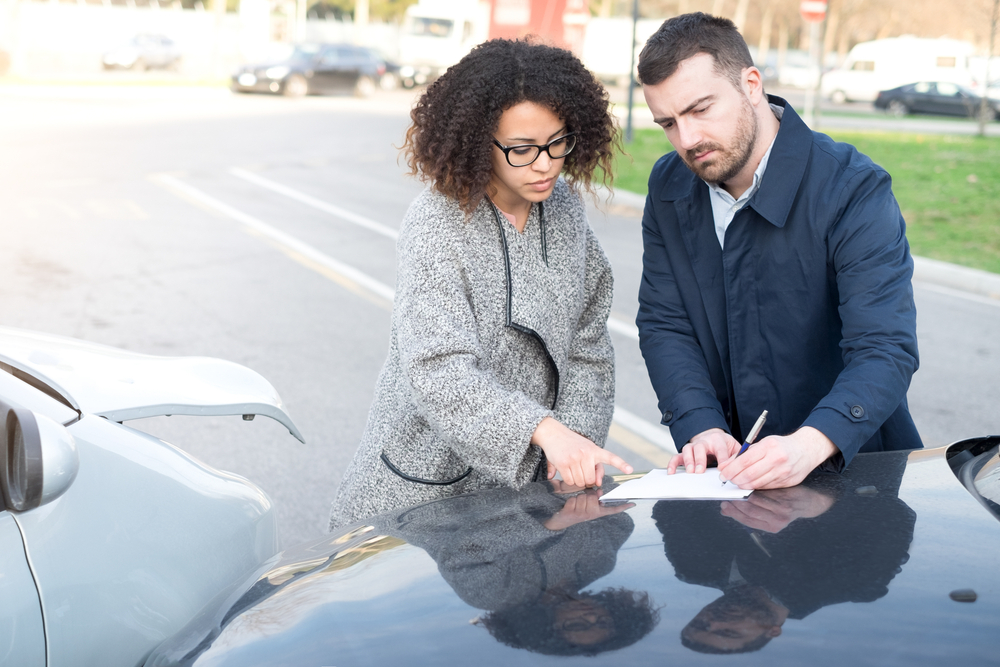 As you see medical bills pile up after a car accident, your first thought maybe that the driver who caused the accident should be responsible for the bills. But New York insurance law makes every car owner responsible for their...
Learn More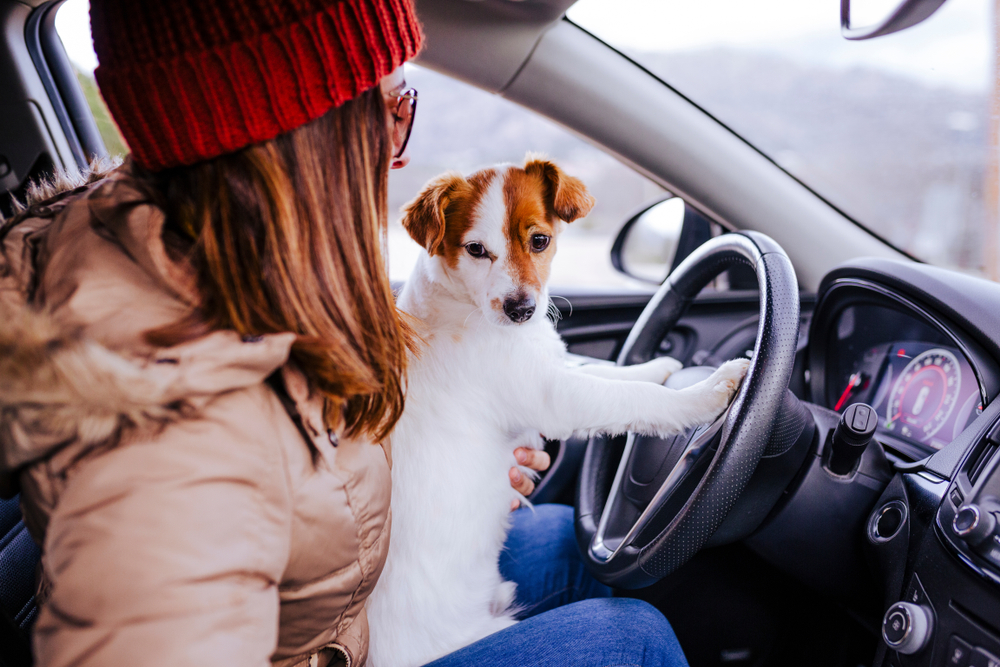 Distracted driving is the No. 1 contributing factor to motor vehicle crashes in New York State, the New York Governor's Traffic Safety Committee says. In recent years, cell phone use has been the most frequent form of distraction according to...
Learn More
One of the things that can jeopardize a personal injury case after a car accident is posting careless comments or photos on social media. A social media post about your injuries may seem harmless, especially if you're stuck in the...
Learn More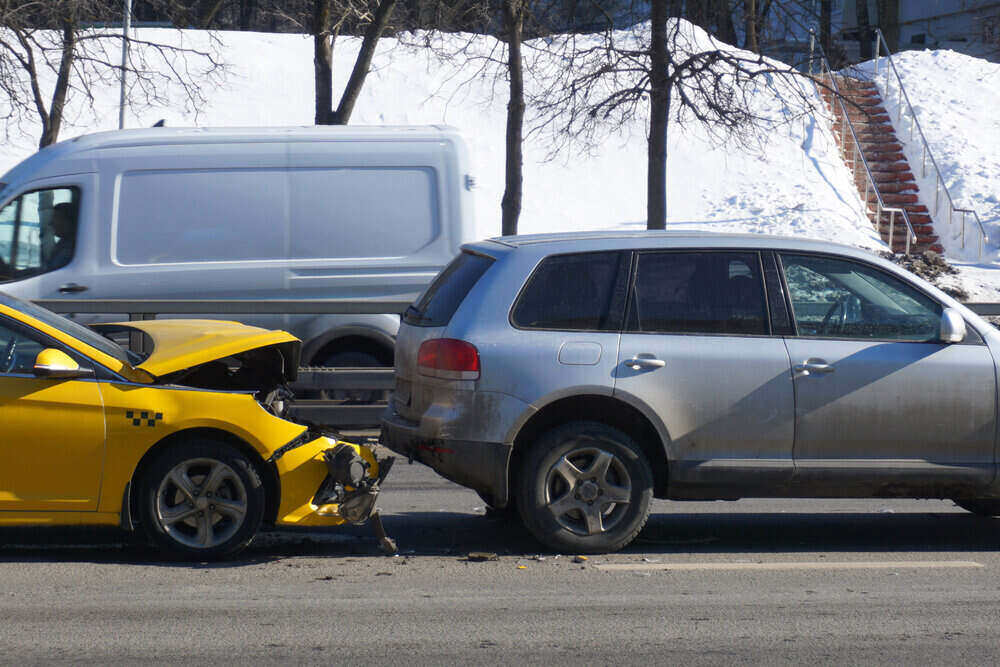 In recent years, the growing availability of rideshare services like Uber and Lyft have given New Yorkers a true choice when they need transportation services in the City. But which is the safer choice? A New York City cab or...
Learn More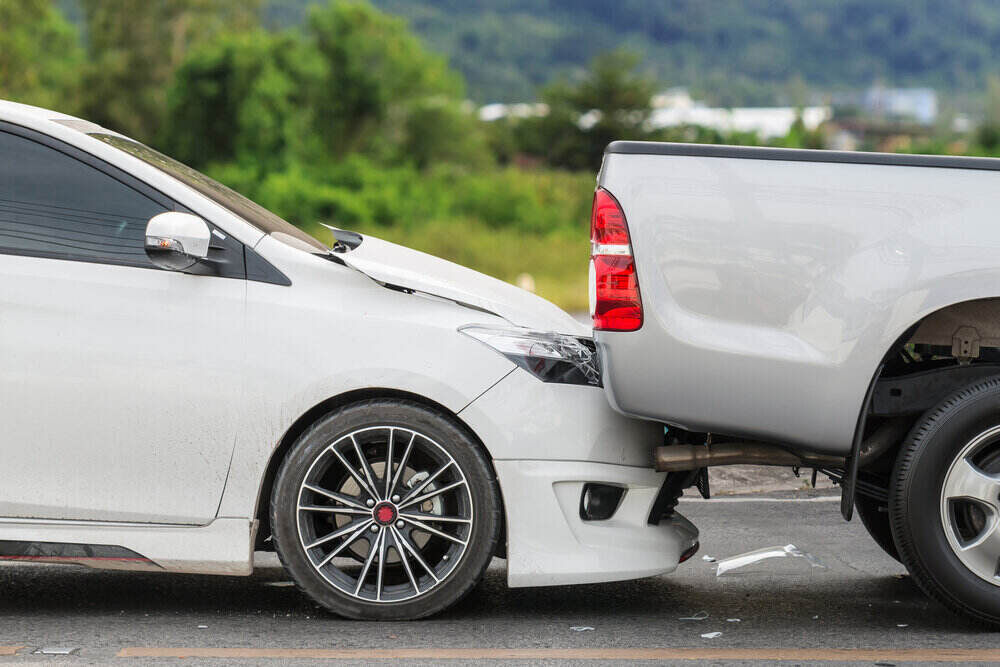 If you have been in a collision caused by someone hitting you from behind, you are not alone. Rear-end collisions are the most common type of car accident in New York City. They also are the most common cause of...
Learn More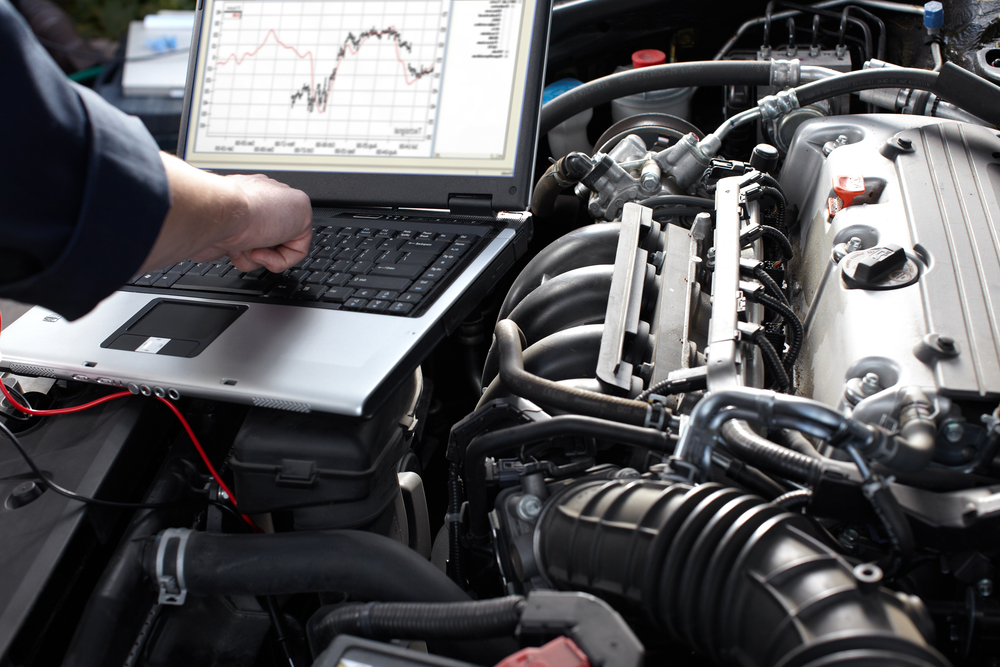 Most people rely on auto repair garages, independent mechanics, or service stations to keep their cars running properly. Trained mechanics have the knowledge and skills to diagnose mechanical issues and make repairs. If you have been seriously injured in an...
Learn More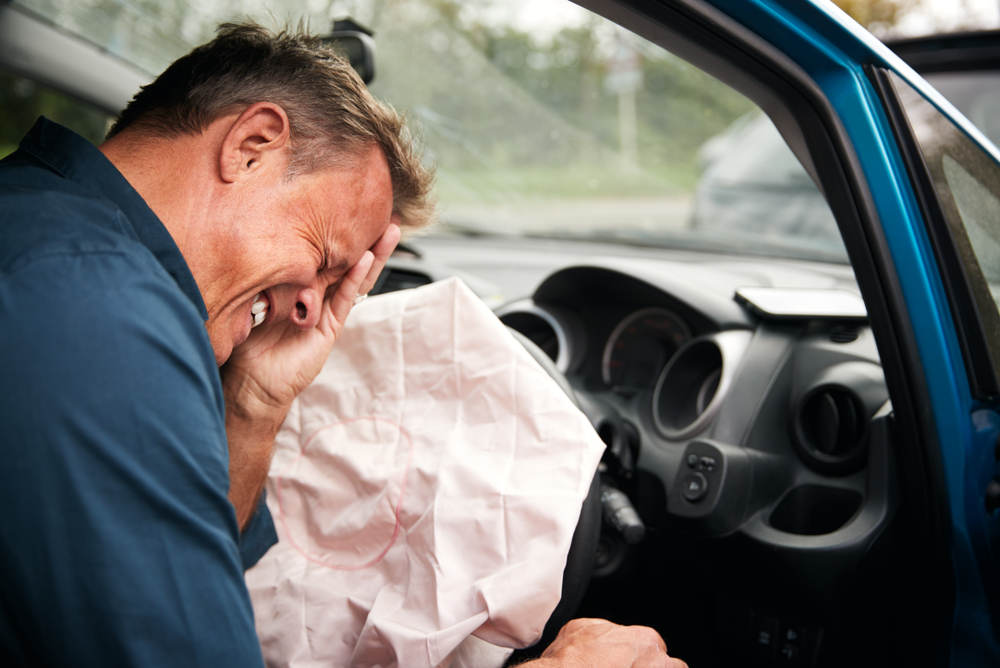 While people still sustain injuries in car accidents every year, modern cars are generally safer than vehicles built a few decades ago. The innovative safety features in newer cars are credited by the National Highway Traffic Safety Administration with preventing...
Learn More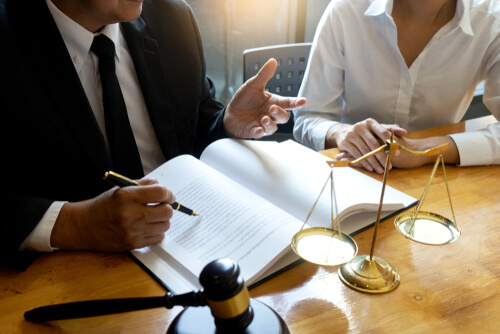 If you have been injured in a car accident, it can be difficult to know what you should do. New York police reported more than 2,600 motor vehicle accidents in Queens in July 2021, resulting in 1,355 injuries. One of...
Learn More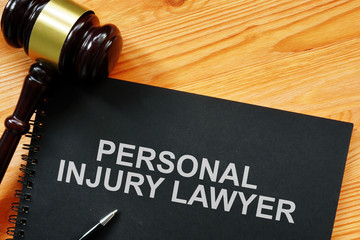 Being hurt in a car accident caused by another party's negligence can be a physically, mentally, and financially traumatic event. You may struggle to pay expensive medical bills if your injuries prevent you from working for a period of time....
Learn More