Long Island, NY - Franklin Ave Crash Takes Woman's Life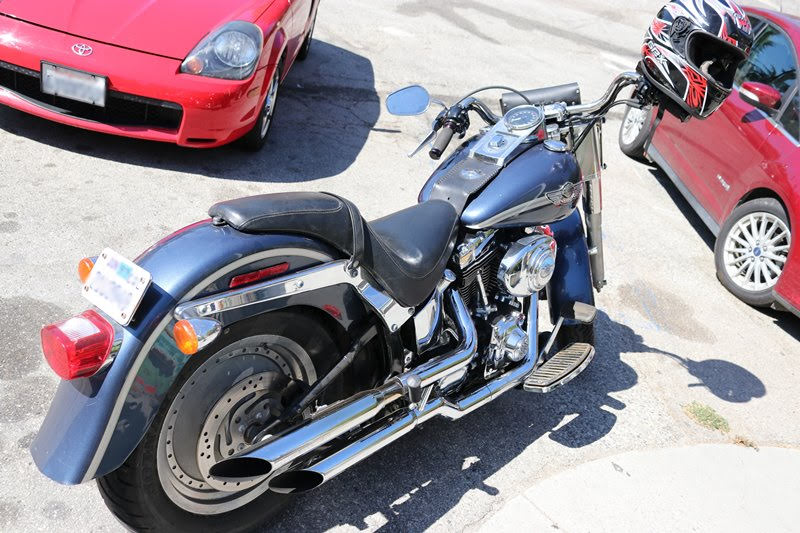 Long Island, NY (November 13, 2023) – The police in Long Island confirmed that a 32-year-old woman lost her life as a result of an automobile accident that occurred on Friday evening in the Garden City neighborhood.
At around 5:00 p.m. on November 10, the Nassau County Police Department responded to the scene of a crash on Franklin Avenue.
According to reports, a 32-year-old woman was driving a 2013 Suzuki motorcycle. As she proceeded down Franklin Avenue, her vehicle collided with a 2009 Ford van, which was driven by a 69-year-old man.
The motorcyclist was severely hurt in the crash. She was rushed to a local medical facility, where she died from her injuries.
Two people in the van, identified as a 57-year-old woman and an 87-year-old woman, both suffered injuries. The two victims were transported to area hospitals for medical treatment.
At this time, the incident is being investigated.
We hope the two women injured in this crash recover quickly.
Our condolences are with the family of the woman killed in this crash.
Fatal Auto Accidents in New York
Fatal accidents are reported far too often in New York. In many instances, these crashes are entirely preventable.
There are many reasons why we continue to see innocent motorcyclists lose their lives as a result of fatal collisions. The majority of these accidents take place due to negligence. Leading factors include:
Exceeding the speed limit
Engaging in aggressive driving behaviors
Operating a vehicle while distracted
Driving under the influence of alcohol
Driving while fatigued
Unfortunately, when drivers do not operate their vehicles safely, it can have devastating consequences for everyone around. If your loved one has died due to a fatal collision, it is crucial that you take legal action. Reaching out to a Long Island wrongful death lawyer can provide your family with the best chance of protecting your rights in getting justice.
At Tadchiev Law Firm P.C., we understand the devastating toll a fatal motorcycle accident can have on you and your loved ones. That's why our team is dedicated to providing personalized attention and fierce representation for your case, fighting tirelessly for justice on your behalf. We are committed to helping you find closure as we handle the legal aspects of your case. To get started, contact our New York motorcycle accident lawyers today for a free case evaluation at 718-606-4099. Our experienced team is here to be your voice and ensure that you receive the compensation and support you deserve during this challenging time. Let us help ease some of the burdens so that you can focus on healing and moving forward with your life.
Notes: When writing these accident news pieces, our writers rely on secondary sources. These sources are comprised of police and fire accident reports, news reports, and newspaper articles, as well as first-person testimonies from accident witnesses. Because of this, our team at The Tadchiev Law Firm P.C. has not independently validated the information regarding this accident. Please get in touch with our company to have any inaccurate information corrected right away. Please let us know if you want the post to be taken down from our website, and we will do our best to comply.
Disclaimers: In order to prevent being engaged in a tragic accident, we wish to encourage the people in our neighborhood to drive slowly and with caution. This news article is not meant to be a solicitation for business. Any information offered shouldn't be regarded as professional medical or legal advice. The photo used in this post wasn't taken at the location of the collision.