Queens, NY – Bicyclist Hurt in Car Crash on 95th St near Pitkin Ave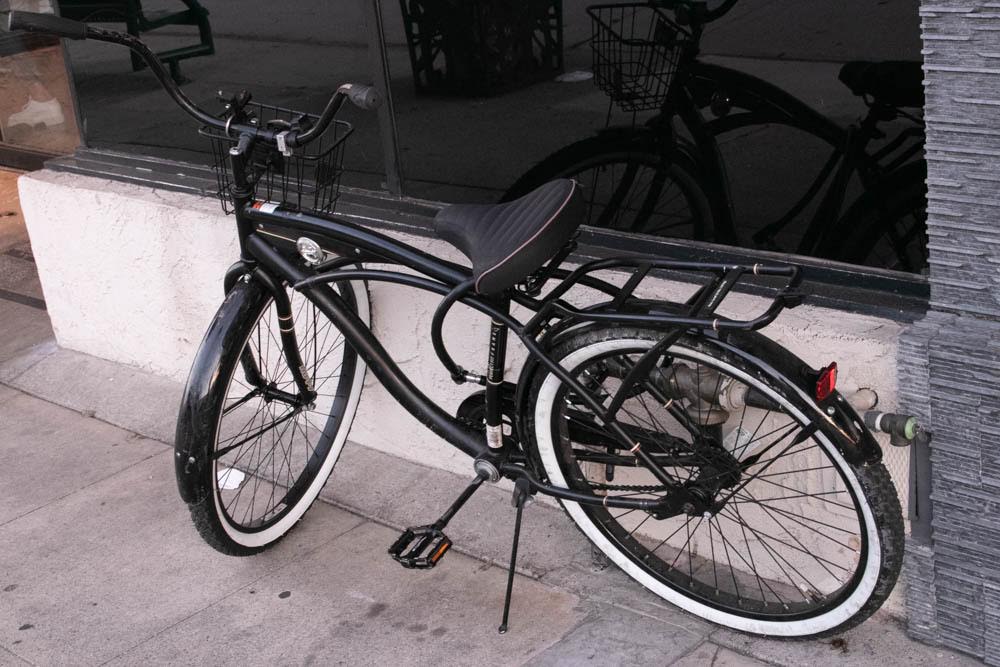 Queens, NY (September 22, 2023) – A bicycle accident reported on Wednesday in the Ozone Park section of Queens left one person critically injured.
On September 20, the New York Police Department and firefighters were called to the scene of a crash that took place on 95th Street.
According to official reports, a bicyclist was struck by a vehicle on the roadway near Pitkin Avenue. The incident left the bicyclist with severe injuries. Emergency medical services arrived at the scene to render aid to the victim. The bicyclist was transported to an area hospital, where they were admitted in critical condition.
The crash is being investigated.
Our thoughts are with the bicyclist who suffered injuries as a result of this accident.
Bicycle Accidents in New York
In the state of New York, around 15,000 people are injured as a result of bicycle accidents every year. These accidents are often unavoidable. Unfortunately, sharing the road with negligent and reckless drivers increases the risk that bicyclists will be harmed as a result of collisions.
Bicycle accidents are likely to result in significant injuries. Unfortunately, individuals who are using bicycles have very little protection. This leaves them vulnerable to suffering rib and chest injuries, spinal cord injuries, internal organ injuries, and severe lacerations.
Any type of severe injury can have a significant impact on a person's life. In many cases, injured parties have to go through extensive medical treatment and spend weeks in recovery. After being harmed due to automobile accidents, bicyclists have the ability to sue for compensation by filing a legal action.
If you have been injured due to an automobile collision, a personal injury claim enables you to seek financial relief for the losses and expenses you face. You are entitled to request compensation for medical costs, vehicle repairs, and more. Having a Queens bicycle accident lawyer at your side throughout this legal process ensures you have the best chance of maximizing your recovery. Your attorney will diligently advocate for you, presenting the strongest possible evidence to hold the negligent driver accountable for your case.
At Tadchiev Law Firm P.C., we understand the unique challenges that come with being involved in a motor vehicle accident and are dedicated to fighting for your rights and ensuring you get the justice and compensation that you deserve. Our experienced team of Queens personal injury lawyers is here to help every step of the way to ensure you are able to maximize the compensation you recover and that the negligent person is held accountable for their actions. We can answer any questions or concerns that you may have and help put your life back on track. Call our New York personal injury law firm today at 718-606-4099 and let our team help you get started on your case right away.
Notes: When writing these accident news pieces, our writers rely on secondary sources. These sources are comprised of police and fire accident reports, news reports, and newspaper articles, as well as first-person testimonies from accident witnesses. Because of this, our team at The Tadchiev Law Firm P.C. has not independently validated the information regarding this accident. Please get in touch with our company to have any inaccurate information corrected right away. Please let us know if you want the post to be taken down from our website, and we will do our best to comply.
Disclaimers: In order to prevent being engaged in a tragic accident, we wish to encourage the people in our neighborhood to drive slowly and with caution. This news article is not meant to be a solicitation for business. Any information offered shouldn't be regarded as professional medical or legal advice. The photo used in this post wasn't taken at the location of the collision.