Queens, NY – Car Crash with Injuries at 23rd St & Astoria Blvd Intersection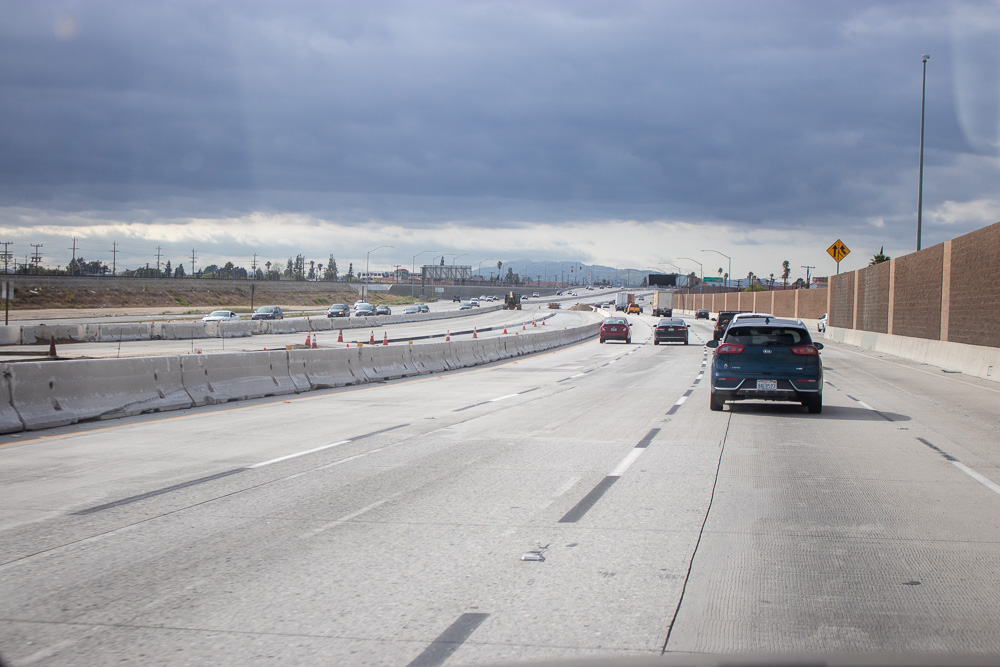 Queens, NY (April 7, 2023) – At 1 p.m. on the afternoon of Friday, April 7, a car accident with injuries took place at an intersection in Queens.
According to Queens Police, the accident happened at the intersection of 23rd Street and Astoria Boulevard. Police confirmed that two or more vehicles were traveling in the area when they entered the intersection at the same time, causing them to collide with one another. The involved vehicles were extensively damaged as a result of the collision.
Several responders, including Queens paramedics and fire crews, were dispatched to the scene to help those in need. One or more individuals were hurt as a result of the accident. The injured parties were hospitalized, though their conditions are not yet known.
The roadway was blocked at the intersection for an extended period of time. Police worked to clear the scene as quickly as possible.
Police continue their investigation into the circumstances of the collision.
We offer our warmest thoughts and prayers to the parties injured in this accident. We hope that they receive a speedy recovery.
Car Accidents in New York
Car accidents are a leading cause of hospitalizations throughout the state of New York. These accidents happen every hour of the day throughout the state, especially in major cities like Queens. Car accidents happen in many areas within the state but intersections are known for being some of the most common areas. In just one recent year, approximately 50% of injury and fatality accidents occurred at intersections. There are many reasons for these accidents, such as the following:
Distracted driving, such as texting and driving
Drunk or drugged driving
Speeding
Falling asleep behind the wheel
If you have been hurt in a car accident, you should speak with an attorney that you can trust.
The aftermath of a car accident can be a difficult thing to face entirely on your own. You may be left with a wide array of questions after an accident, which is why you should speak with a Queens car accident attorney as soon as possible. An attorney will be able to help you gather evidence that is necessary in your claim, as well as help you to meet deadlines that are required of you. You should be prepared to speak with a Queens personal injury lawyer as soon as possible after your accident.
Our attorneys at The Tadchiev Law Firm P.C. are here for you after you have sustained injuries in a serious New York collision. We will stand by your side every step of the way as you navigate the legal system in New York for the first time. Our attorneys will help you work toward the compensation that you deserve for a wide array of financial damages. These include aspects such as medical bills, lost income, pain and suffering, and more. You should never have to face the aftermath of a collision on your own. Please contact a car accident attorney in Queens at (718) 606-4099 to find out what we can do for you.
Notes: When writing these accident news pieces, our writers rely on secondary sources. These sources are comprised of police and fire accident reports, news reports, and newspaper articles, as well as first-person testimonies from accident witnesses. Because of this, our team at The Tadchiev Law Firm P.C. has not independently validated the information regarding this accident. Please get in touch with our company to have any inaccurate information corrected right away. Please let us know if you want the post to be taken down from our website, and we will do our best to comply.
Disclaimers: In order to prevent being engaged in a tragic accident, we wish to encourage the people in our neighborhood to drive slowly and with caution. This news article is not meant to be a solicitation for business. Any information offered shouldn't be regarded as professional medical or legal advice. The photo used in this post wasn't taken at the location of the collision.