Queens, NY – Eight Hurt in Crash on Queens Blvd at 47th St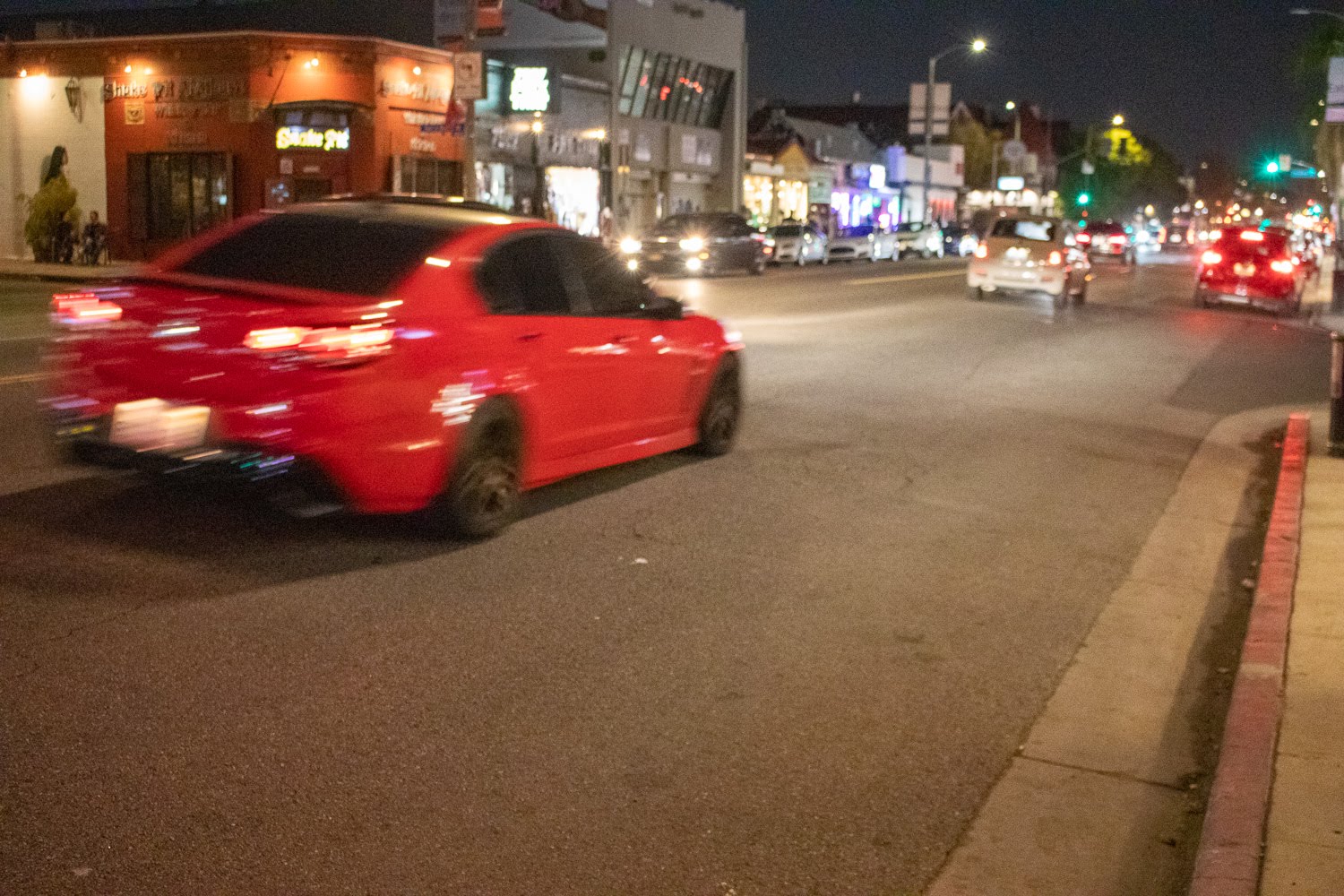 Queens, NY (October 31, 2023) – A collision reported in the Sunnyside section of Queens left multiple victims injured. The crash occurred just before 3:00 p.m. on October 27.
According to New York Police Department officers, a 33-year-old man was driving a Honda in the area of Queens Boulevard and 47th Street during the afternoon hours. For unknown reasons, his vehicle collided with three other vehicles and a pedestrian, who was identified as a 14-year-old girl.
The incident caused severe delays in the area due to its blocking of the roadway.
Seven adults sustained injuries as a result of the crash. All seven victims were transported to area hospitals for treatment. The pedestrian sustained injuries to the head and was also transported to a local hospital.
At this time, the circumstances surrounding the crash are being investigated.
We hope all of the injured parties recover quickly following this crash.
Car Accidents in New York
Every year, car accidents are the cause of tens of thousands of injuries in New York. When drivers do not operate their vehicles safely, it can have life-changing consequences for everyone nearby. Unfortunately, there are instances where innocent people are hospitalized with severe trauma to the head, broken bones, and internal organ injuries as a result of drivers who fail to control their vehicles. Some of the leading causes of motor vehicle collisions across our state include:
Drivers who operate their vehicles at too high speeds
Drivers who are under the influence while behind the wheel
Drivers who fail to yield to others who have the right of way
Drivers who switch lanes recklessly without checking their blind spots
Motorists who make illegal maneuvers while driving
Regrettably, the majority of accidents that result in injuries here in New York are preventable. These and other reckless actions continue to be leading factors in many of the injury accidents reported across our state.
If you have suffered injuries as a result of a motor vehicle collision, you may have some legal options to help you move forward. It is crucial that you reach out to a Queens car accident lawyer right away. Your attorney will be able to help you pursue a claim for compensation against the responsible party.
Dealing with the aftermath of a car accident can be overwhelming, but at The Tadchiev Law Firm P.C., we are here to help. Our experienced team of attorneys understands the complexities of personal injury cases and will fight tirelessly on your behalf to ensure that you receive the compensation you deserve. Let our fearless legal advocates handle the legal aspects so that you can focus on healing and getting back on your feet. Contact us today for a free consultation by calling 718-606-4099 and see how our experience in New York personal injury law can benefit you. Remember, we are here to support and guide you every step of the way.
Notes: When writing these accident news pieces, our writers rely on secondary sources. These sources are comprised of police and fire accident reports, news reports, and newspaper articles, as well as first-person testimonies from accident witnesses. Because of this, our team at The Tadchiev Law Firm P.C. has not independently validated the information regarding this accident. Please get in touch with our company to have any inaccurate information corrected right away. Please let us know if you want the post to be taken down from our website, and we will do our best to comply.
Disclaimers: In order to prevent being engaged in a tragic accident, we wish to encourage the people in our neighborhood to drive slowly and with caution. This news article is not meant to be a solicitation for business. Any information offered shouldn't be regarded as professional medical or legal advice. The photo used in this post wasn't taken at the location of the collision.