Queens, NY - Multi-Vehicle Collision with Injuries on Cross Island Parkway & Northern Blvd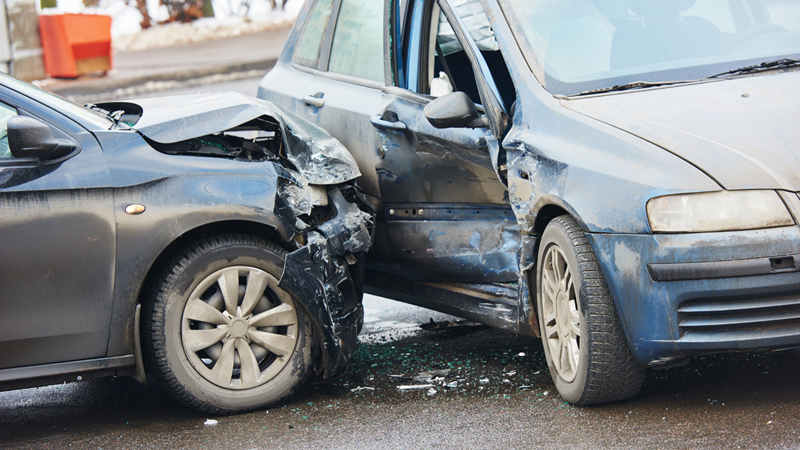 Queens, NY (October 13, 2023) – Officers with the New York Police Department assisted area firefighters at the scene of a car crash that occurred in the Bayside section of Queens.
NYPD was notified of the crash at around 2:45 p.m. on October 12.
According to official reports, multiple vehicles collided on Cross Island Parkway during the afternoon hours. The car crash prompted the police and the New York Fire Department to shut down a portion of the highway near Northern Boulevard.
Emergency medical services were called to care for those who were injured. At least one of the drivers or passengers who were involved in the crash was transported to a local medical facility, where they were provided further care.
The incident is currently being investigated by NYPD.
Our thoughts go out to those harmed as a result of this vehicle collision.
Car Accidents in New York
It is undeniable that the impact of a motor vehicle accident can be far-reaching. Unfortunately, more than 100,500 motor vehicle accidents took place in 2022 alone. Nearly 38 percent of these motor vehicle collisions resulted in injuries or fatalities.
After being involved in an accident, it can be incredibly difficult to move forward. This is particularly true if you have been left with a serious injury that impacts your ability to work. Unfortunately, tens of thousands of people are left with serious injuries as a result of collisions that occur in our state every year. We see countless people left with trauma to the head, severe cuts and lacerations, compound fractures, and other debilitating injuries that require emergency medical treatment.
Unfortunately, severe injuries often require months of therapy and rehabilitation, which can be time-consuming and costly. In fact, car crash victims end up spending tens of thousands of dollars on medical care for the injuries that they suffered through no fault of their own. In severe cases, victims may even spend over 100,000 just on medical costs. For this reason, it is imperative that car crash victims seek guidance from a skilled personal injury lawyer in Queens right away after suffering injuries in automobile accidents due to the negligence of others.
In New York, those harmed in automobile collisions have the ability to file personal injury claims against the responsible drivers. This type of legal action can provide not only financial relief for medical expenses but also lost wages, pain and suffering, and more. Taking timely legal action can ensure you have the best chance of protecting your rights following your crash.
At Tadchiev Law Firm P.C., we fully understand how difficult it can be to move forward after suffering a severe injury in a motor vehicle accident. For this reason, our dedicated and fearless Queens car accident lawyers remain committed to providing individualized representation that is specifically tailored to meet the needs of each individual client. You can expect that our team will go above and beyond to ensure you are able to get justice and hold the negligent party accountable. To get started on your case, schedule a free consultation with our New York personal injury legal team by calling 718-606-4099.
Notes: When writing these accident news pieces, our writers rely on secondary sources. These sources are comprised of police and fire accident reports, news reports, and newspaper articles, as well as first-person testimonies from accident witnesses. Because of this, our team at The Tadchiev Law Firm P.C. has not independently validated the information regarding this accident. Please get in touch with our company to have any inaccurate information corrected right away. Please let us know if you want the post to be taken down from our website, and we will do our best to comply.
Disclaimers: In order to prevent being engaged in a tragic accident, we wish to encourage the people in our neighborhood to drive slowly and with caution. This news article is not meant to be a solicitation for business. Any information offered shouldn't be regarded as professional medical or legal advice. The photo used in this post wasn't taken at the location of the collision.